Need a Website that Gets Attention?
Want To Be Known as the Expert in Your Industry?
If you answered yes to either or both of those questions, you're in the right place. So how can we help you accomplish this? The truth about your website is this; you only have 8 seconds to capture a prospects attention before they bounce off your website and move onto the next. Bad news for you, good news for your competition. A poorly designed website that does not connect with your prospects can be detrimental to your business. If you are looking for a better solution to your online image, our SEO Website Design Service is just right for you.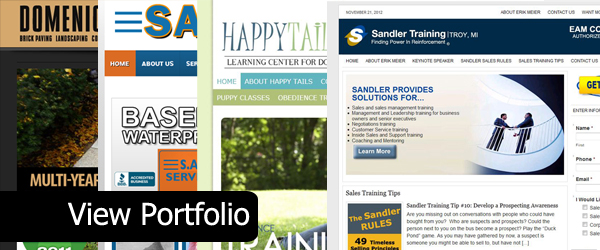 At Site Net Marketing, we start our web design process with a carefully constructed plan, crafted after a lot of discussion and research into the standards in your particular field. We always start a new project by determining what core ingredients will create the best return on investment. We will conduct extensive research, exploring current trends in your industry and examining what your competitors are doing. We conduct much of our design research from your audience's perspective, ensuring that your new web design is visually attractive and that it engages with new prospects. The end result is a visually appealing website that captures more qualified leads!
Bottom Line:

SEO Web Design + Blog =

More Qualified Leads!