Contractor Website Marketing Customized For Your Business
As a contractor, your specialty is building things that help people enjoy their life. You enjoy a successfully completed building, a well designed road, a new roof – not trying to figure out the subtleties of contractor website marketing. Site Net Marketing can help. We'll take care of all your contractor website design services, ensuring that your company's good work can be seen on the internet. You worry about the building you do every day – we'll take care of your contractor website marketing.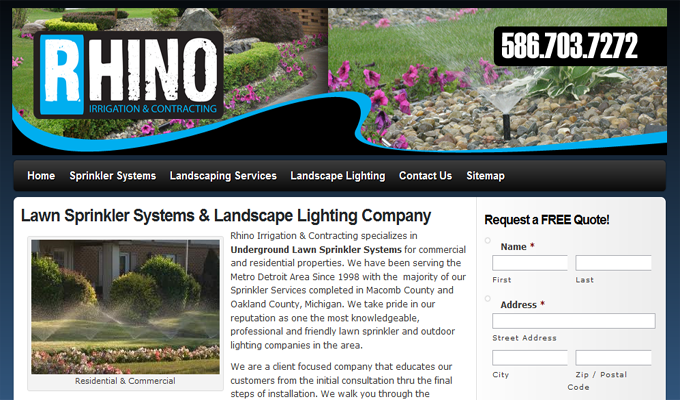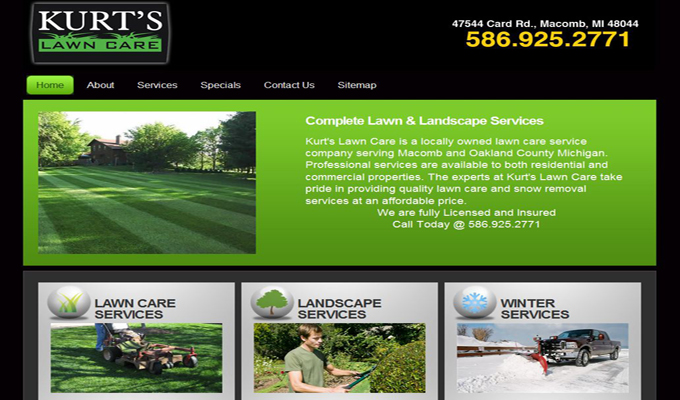 Contractor Website Design Services Should Focus On Your Work
Over your years in the business, you've no doubt noticed that people who choose your company do so because they like the work you've done in the past. They request samples of your work, and references from those you've worked for previously. They'll check them, and when they're satisfied, they choose you as their contractor.
Good contractor website design services will apply this same idea to your website. Our contractor website marketing services will emphasize visuals and testimonials from your previous jobs, helping people who come to your site understand the high quality work that you do. We'll collect photos and publish real testimonials, ensuring that your prospective clients get an accurate feeling for the work you do. Our contractor website marketing will turn your site into a gallery of your best work, presented and organized by our professional contractor website design services.
Site Net Marketing Specializes In Contractor Website Marketing
Just as you show your clients samples of your work, Site Net Marketing is happy to show you samples of what we've done in the past for other contractors. Let us show you what our contractor website marketing can do for you. Our in-house design team knows what will showcase your company and your work in its best light. We'll combine state of the art contractor website marketing techniques like search engine optimization and social media marketing with strong contractor website design services. We'll draw traffic to your webpage, and ensure that you have a strong, professional site that turns prospects into new business.
Are you ready to see what our contractor design services can do for your online presence?
Call us today at 586-764-0024.