The Many Benefits of a Mobile Responsive Website for Your Business

In the first iteration of the internet, there were a lot of different web pages that didn't meet the qualifications of any web browser. In fact, the browsers that were used were so complex that modern pages would simply break in their rudimentary framework. Needless to say times have changed and many elements are now up to date and are able to work within a lot of different devices. If you have a computer, tablet, or a smartphone you can access the pages of the online world and look at a variety of sites with ease. However, if the web pages are not built with the idea of an alternative user, things can easily break again like they did at the inception of the internet. It's important to look into the benefits of having a mobile responsive website for your business.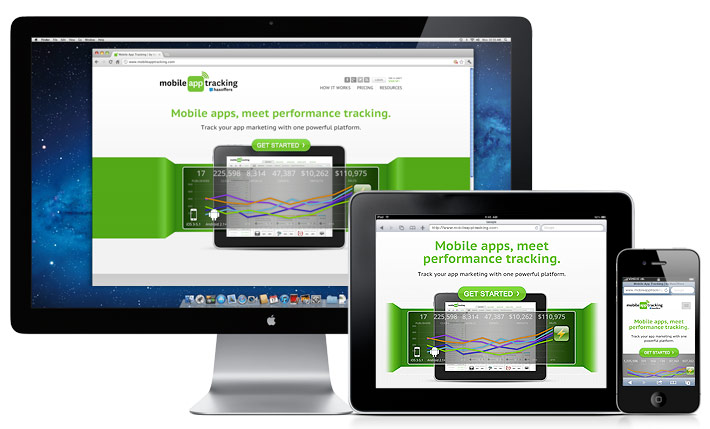 More Market share
The latest statistics are showing that more and more people are not looking at web pages on their computers. In fact, many are using their mobile devices. That's right, they are moving forward with their phones, tablets and other things. This means that they are getting it on the go, and not in front of the traditional screens. Smaller screens means the site will not flow as intended, which means that the code needs to be written in such a way that it can detect the end user. When this happens, the end user sees a specialized version of the page so that they can navigate it with ease. This increases your chance of converting that visitor into a qualified prospect.
Easier Reading
One thing that you need to understand is that mobile responsive sites are not just smaller. Many people make the mistake of thinking that their site has to just be small and therefore it can be seen on a phone. That's not true, it's more about coding and detection. By having a site that looks good in all screens, the code structure has to comply with the limits of each individual device. You could either compile a lot of information into the code or you could set up detection. When a site complies it can be easier to read and navigate better.
The Future is Here
If you want to market to your future prospects, you need to consider a mobile responsive website today. More and more people are using smartphones today than ever before, and that means that you'll be able to keep up with your industry and your competitors. These benefits are just some of the many things that you'll notice about going forward with this technology, so don't lose sight of that.