As small business owners, we find ourselves wearing many hats on a daily basis. From bookkeeping to networking to finishing up a project, there is always something that needs to be done and not enough time. We fall into the trap of working so much in our business that we forget about working on our business. When this happens, focus is lost on what's most important…NEW LEADS! Social media marketing is a valuable resource for generating new leads, and staying active and current will pay off in a big way. In this article, I share three strategies I use when executing my social media plan for generating a steady flow of new leads. Let's Get Started…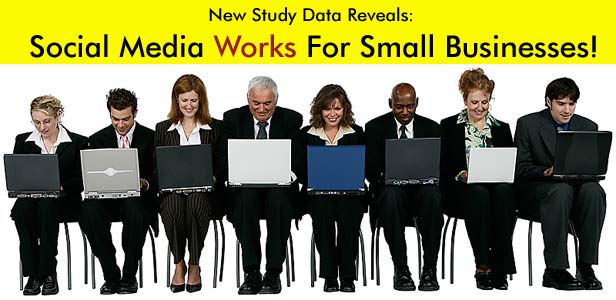 Block Out Time – Each week, I block out 1 hour on Monday, Wednesday, and Friday for social media marketing. This forces me to stay consistent and disciplined in my social media efforts. Be certain not to allow anything to distract you from whats intended during this time (phone calls, emails, texting, proposals, etc.). Commit yourself to a set time each week, and you will eventually form a habit.
Make a Plan – "Plan Your Work, Work Your Plan" and get more done. If you block out an hour, spend the first ten minutes writing down your plan, (this is what I do) and watch how productive your next 50 minutes will be. Be specific and set goals for that hour. Examples of a goal could be: Connect with 10 new people on Linked In, Comment on 10 Facebook Posts, Follow 30 New People related to my industry on twitter, and the list goes on. I will also spend the last 5 minutes making notes for the next session.
Research – Before I do any posting, commenting, or blogging, I want to know if I am in tune with whats current, and whats working. I will research things such as; What's the best time to post on Facebook? What topics or articles are creating the most buzz? Before you start it's important to know what your purpose is, who your audience is, and what you are trying to accomplish in the end. Without this type of research, you will be wasting valuable time and energy.
I've listed three rules I follow every week to help grow my business with social media marketing. You can follow these or create your own set of rules. The one thing I do encourage you to do is…Be Active in this Arena. There is no better way to build trust, credibility, and authoritative status other than social media, especially for the price (FREE).
Learn More About Social Media Marketing @ Our >>>Live Seminar

Questions? 586.764.0024