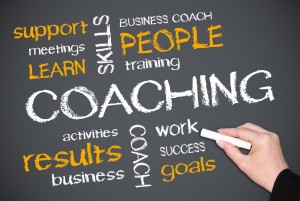 Finding the right small business coach for your business is a great way to not only boost sales, but create a foundation for getting more clients and expanding the company in the future. A small business coach is an asset to any small business because they bring experience and marketing know how to the table. If you're considering bringing a small business coach into your company, there are many advantages that you should be aware of. This decision can take your business to the next level for better leads and more revenue. Here are some of the advantages to hiring a small business coach.
1. Grow Your Income
Every business needs profits to grow and a coach is going to give you the blueprint you need to grow your income. With everything from the targeted demographics your business should be going after to a marketing plan to incentive programs, a small business coach will help you reach new customers and expand your clientele without breaking the bank.
2. Setting Goals
One of the biggest mistakes that small businesses make in their first couple of years is focusing on the large scale instead of setting smaller goals. It's very easy to get caught up and overzealous in trying to become a Fortune 500 company in under a year. When you go with an experienced coach you will set small goals and strive to reach all of them. Even if these goals are very easy to reach, setting goals are going to get you into the routine of growing your business no matter what goal you set for the company.
3. Motivation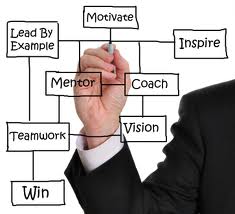 There are going to be times when "good enough" comes into your vocabulary. A small business coach is going to help you get through the "good enough" phase and truly reach excellence. Business expansion, brand recognition and other aspects of your marketing should always be the top priority. When you get into the phase of having a comfortable profit, it's time to go into overdrive and these types of experts can help you get motivated to succeed in larger scale business practices.
If you're serious about growing your business, then it will be of great value to hire a business coach. I highly recommend Ken Seawell of Seawell Business Solutions. I have been working with Ken for 3 months and have already seen the benefits. Ken has a vast amount of knowledge and real world experience that you will benefit from.