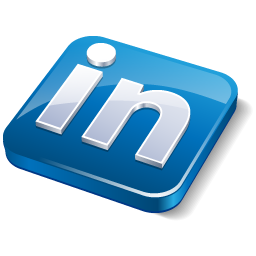 Have you looked at your LinkedIn profile lately? If not, maybe you should take a few minutes to remind yourself how you appear to both the people who view it and those who might. Social networking sites like LinkedIn periodically go through updates and changes. You should check to see what new features are now available and to make sure that the information that you post is presented the way you would want it to be. LinkedIn has since its beginning added a multitude of features which allow for simpler and better interactions and more freedom to express who you are in the best possible light. Here are 13 ways to go from your basic information and résumé and improve it.
1. Update your photo
What does your photo say about you? If you want it to say business professional, the jean jacket with cutoff sleeves is probably the wrong choice. Instead, dress as you would if you already had the job. You want to be perceived as the right choice for whatever career you decide.
2. Refresh your summary
Your summary is supposed to tell people who you are, were, and will be. What is a recent accomplishment or challenge that you had and how did you grow from it? You might be a perfect employee or business partner, but how would anyone know if you don't tell them. Basically, every 6 to 12 months, reread and update your summary.
3. Do not sound out of touch
Even if you are groovy, do not use the buzz words of years passed. These words do nothing except make you sound dated and rarely do the out of touch get a chance. According to LinkedIn, they are: creative, organizational, effective, extensive experience, track record, motivated, innovative, problem solving, communication skills, dynamic.
Adjectives describe you. Verbs describe what you do. Instead of calling yourself creative, say that you solve problems and think creatively. This could get you noticed over the creative guy or girl when possible employers view your profile.
4. Show people who you are outside of the office
What you do matters. Adding volunteer experiences is one way to improve your profile by showing who you are outside of the office by what you do with that time. You are not just an employee; you are also a person with beliefs and values. Sometimes this can go a long way when an employer needs to decide between working with you or someone else. If the boss also volunteers at the soup kitchen, then having something like that in common could get you the job or the project leader position that you want.
5. Your skills pay the bills
Employers often search for new employees using the Skills section. Updating this may help you improve your chances of being found. Remember number 3 and make sure not to use dated words. The LinkedIn Skills search box will help you compare terms.
6. Try Endorsements
LinkedIn has a feature that works with its Skills section called Endorsements. How this feature works is that allows for you and others to support each other by giving a thumbs up to a skill listed for the person. Think your one of your contacts is a great writer? Endorse their writing skill. You may receive some recognition for your skills in return.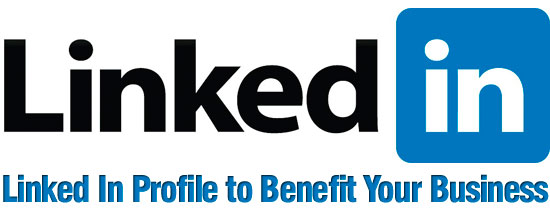 7. Check out some "Thought Leaders"
LinkedIn has a feature similar to Twitter where you can follow "thought leaders" or prominent people in their field. This is a great way to keep up with what is going on and maybe get an edge that others might not.
8. Get Recommended
Recommendations are like endorsements, but for you entirely and not any single skill. Some people only focus on these when looking for a job and get a cluster of recommendations every so often, but it is better to have your recommendations occur over a longer span of time. This will make you more appealing to recruiters.
9. Rewire your social network
Although the Groups feature is certainly a great networking tool that enables collaboration and communication, don't be afraid to leave old groups that no longer provide you any benefit. Similarly, join a new group and see what is has to offer. You never know where new connects might ultimately lead.
10. Follow the companies and jobs you want to have
We all want our dream job and there is no reason not to stay current with companies that you might want to work for. LinkedIn allows you to follow these companies and view possible openings and learn more if you are ready to take that next step are still building your résumé.
11. Try some new apps and features
LinkedIn provides many apps and features that could help you research a field, connect with people near you, or see what others are doing to get ahead. Pick one or two and see how it helps you achieve some of your goals.
12. Ask for help when you need it and provide help when it is needed
LinkedIn Answers provide a place for you to ask and answer questions. Share your expertise and ask experts when you have questions. You cannot have a social network without being social.
13. Create an up-to-date LinkedIn Signature
This feature adds to your email a link to your LinkedIn network. It is a great way to show off your profile and connect your networks.